Announcements
2. 8th grade students to may apply for the half scholarship for Washington, D.C. at the following link:
Upcoming Dates 

      
                                 September 27

:
eLearning Day
October 2

:
Fall Fine Arts Festival (Band, Choir, and Strings concert)
October 6
:
End of 1st nine weeks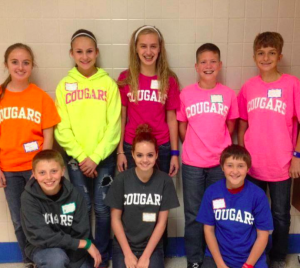 (Currently we are only able to accept paper copy order forms with check or cash for payment!
                                                            Please print this form or have your student stop by student services to pick one up!)
                                                                                  Please contact Mrs. Greene at bgreene@gcsc.k12.in.us if you have any questions!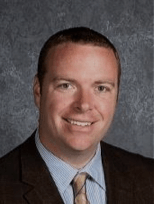 Welcome to the Greenfield Central Junior High School website! Our school contains students in grades 7 and 8. We want this site to offer you quick and easy access to important forms, academic information, athletics, programs and events. We will strive to keep you up to date on school news through this website. If you have any questions that are not answered on our webpage, please call the school at 477-4616. Thanks for visiting our website and Go Cougars!
Mr. Dan Jack
Principal 
Parents: Please Sign up for our Parent E-Mail Distribution List:

Check out the GCS Foundation Website: 
www.gcschoolfoundation.org