Welcome Back!
Semester 2  January 4 – March 12, 2021
GCJHS will be on a HYBRID Schedule 1/4/21 – 1/15/21
*Students are expected to log in to their first period Google Meet by 8:35 each day if learning from home!  *Students are counted absent if not logged in within the first few minutes of the start of each class.
Students with last names A-K will attend classes in person on Monday and Tuesday (home on Wednesday, Thursday, and Friday).

Students with last names L-Z will attend classes in person on Thursday and Friday (home on Monday, Tuesday, & Wednesday)

ALL students are home learning remotely on Wednesday and may be required to attend Google Meetings throughout the day!

Attendance is taken in each class Monday through Friday!
GCJHS Daily Schedule
Period 1    8:35-9:27

Period 2.   9:34-10:22

Period 3    10:35-11:17

Period 4    11:18-1:35 (includes class, lunch, homeroom, advisory, & study hall)

Period 5.   1:38-2:30

Period 6    2:33-3:25
2020 Greenfield-Central Junior High School
Veterans Day Program
Click Here!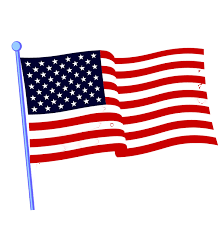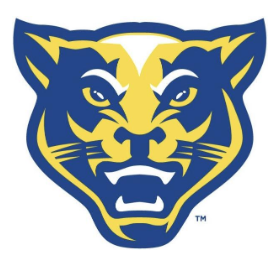 ---
---
Information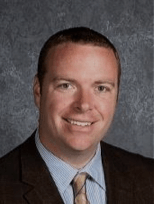 Welcome to the Greenfield Central Junior High School website! Our school contains students in grades 7 and 8. We want this site to offer you quick and easy access to important forms, academic information, athletics, programs and events. We will strive to keep you up to date on school news through this website. If you have any questions that are not answered on our webpage, please call the school at 477-4616. Thanks for visiting our website and Go Cougars!
Mr. Dan Jack
Principal 
Parents: Please Sign up for our Parent E-Mail Distribution List:

Check out the GCS Foundation Website: 
www.gcschoolfoundation.org