Students may be assigned lockers after school starts but likely not before. They should plan to carry supplies in their backpacks.

Summer Opportunities for Rising
7th and 8th Graders
*Click the calendar for details!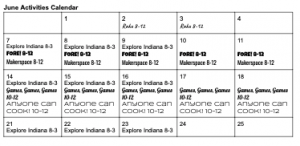 ---
GCJHS Daily Schedule
Period 1    8:35-9:27

Period 2.   9:34-10:22

Period 3    10:35-11:17

Period 4    11:18-1:35 (includes class, lunch, homeroom, advisory, & study hall)

Period 5.   1:38-2:30

Period 6    2:33-3:25
School Lunch Menu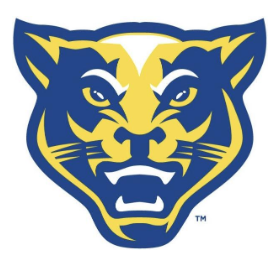 ---
Information
Welcome to the Greenfield Central Junior High School website! Our school contains students in grades 7 and 8. We want this site to offer you quick and easy access to important forms, academic information, athletics, programs and events. We will strive to keep you up to date on school news through this website. If you have any questions that are not answered on our webpage, please call the school at 477-4616. Thanks for visiting our website and Go Cougars!
Parents: Please Sign up for our Parent E-Mail Distribution List:

Check out the GCS Foundation Website: 
www.gcschoolfoundation.org